Go to KTLA5 LIVE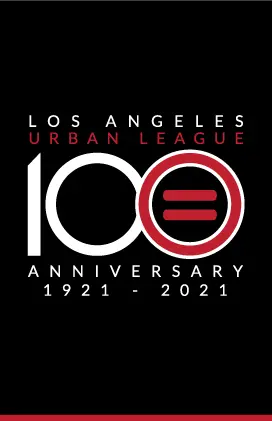 100 YEARS OF SERVICE
Join Us For Our Centennial Year Celebrations
LEARN MORE

This guilty verdict establishes accountability, which is an excellent first step towards justice.
READ mORE
--
Michael Lawson
President & CEO
Los Angeles Urban League

Open Registration
SIGN UP TODAY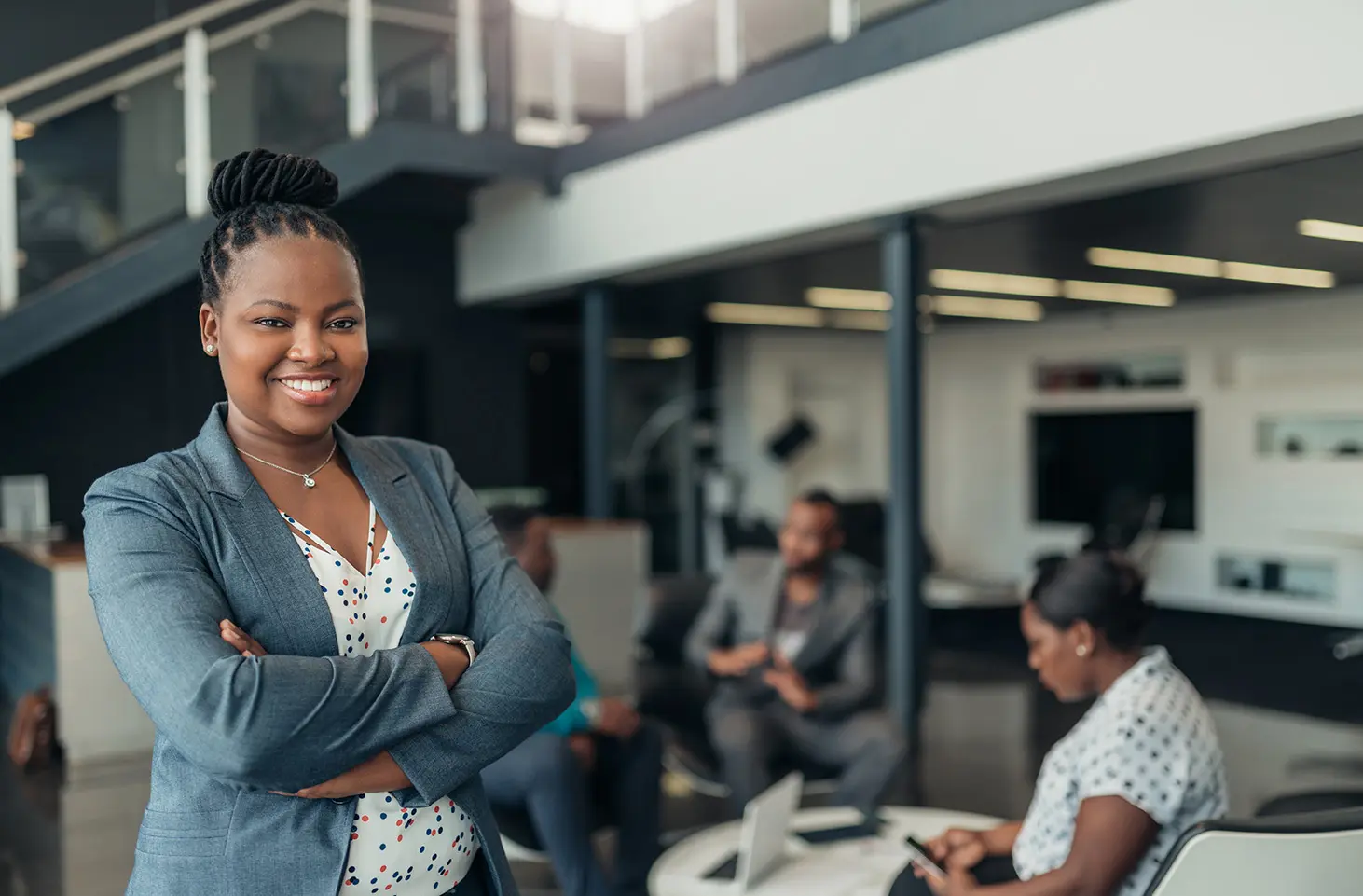 Let's Grow Your
Business.
APPLY TODAY
Backstage
Careers
Get a job in
entertainment
Submit Your Resume
For 100 years Los Angeles Urban League has served as a powerful advocate for African-Americans and other minorities by ensuring our communities have access to careers with living wages, opportunities to start and grow businesses, and clear pathways to personal and professional growth.
Events
Due to the pandemic our events are limited to online participation. Check back for more information.
Invest In Your Communities
Help us empower our underutilized communities with jobs, training and small business resources.