To meet the needs of the diverse and growing communities throughout Los Angeles we will continue to expand our program offerings with a focus on social advocacy, entrepreneurial enrichment, and workforce development. Sign up to receive updates when new programs and services become available.
Workforce Development
We understand that starting or transitioning to a new career can be challenging. Whatever your career ambitions, Los Angeles Urban League can provide you with the resources and guidance to help you achieve your goals.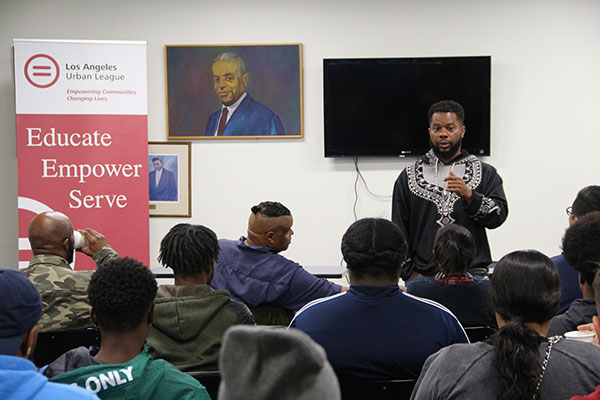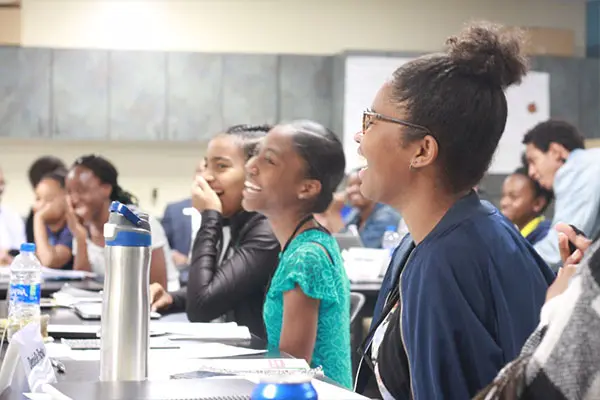 Education
Junior high and high school students can sign up for programs in entrepreneurship, STEM, web development and our annual virtual celebration of black high school graduates across the nation.
Entrepreneurship Center
Los Angeles Urban League's Urban Center for Entrepreneurship provides minority and women-owned companies with best-in-class business intelligence, one-on-one strategies for success, and a network of advisors and mentors that complement your company's management team.