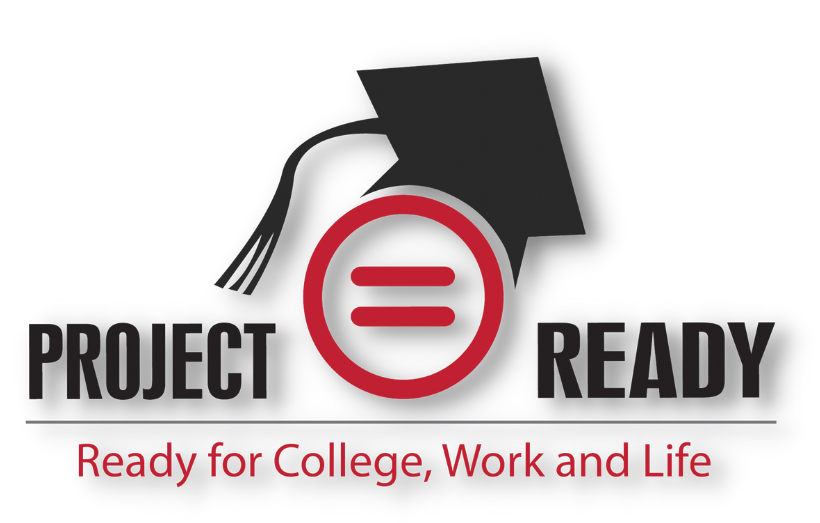 CASE COMPETITION
Develop an understanding of injustices within your community and use teamwork to develop projects showcasing viable solutions.
"Why Representation in Education Matters"
Project Ready students will create a video to discuss the impact of representation in education, how having that representation has impacted their life, and ways to resolve the concern.
Register Today!
How it works:
Students will form groups of 4-6 to:
Develop a plan of action on the topic, including identifying any resources needed to complete the task
Create a video presentation for submission to LAUL. The video should be 5-7 minutes in length.
Requirements:
Students must be enrolled in Project Ready (apply here if you are not enrolled).
This is a citywide event and is open to LAUSD students for participation.
Dates & Deadlines:
Orientation Date: March 20 | 6:00 PM via Zoom
Video Submission Deadline: April 10
Competition Date: April 21
Represent Your Community!
Participants have the chance to advance to participate in National Urban League Youth Summit Case Competition.